To help you create strong listings that are clearly written and visually 'story tell' the experience to visitors through the lens of leisure tourism, we've designed a host of rich resources which you can access below.
If you're looking to take your listing to the next level and are curious about what more you can do in the digital space, visit our marketing page for more information.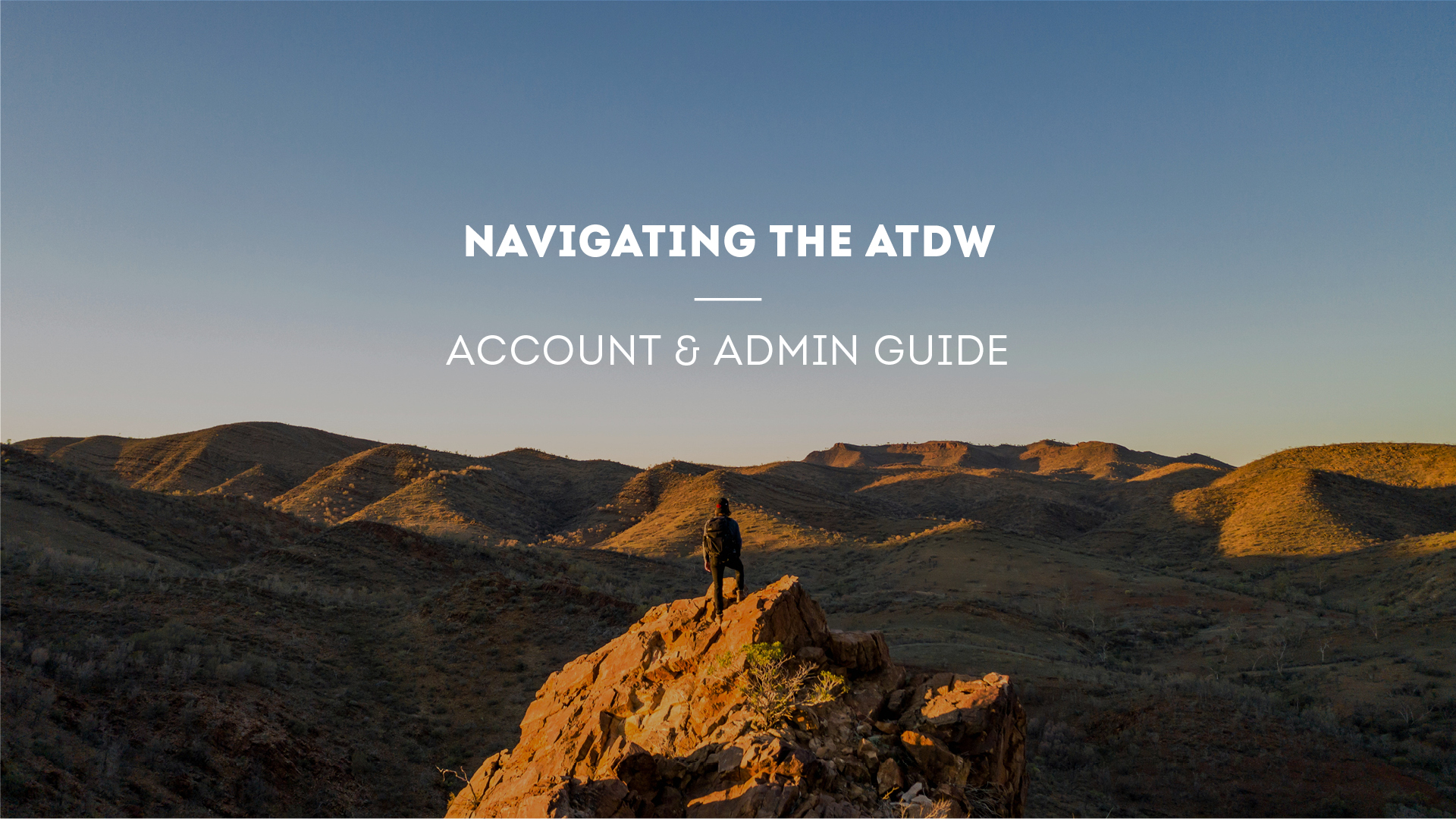 ACCOUNT & ADMIN GUIDE
Our Account & Admin Guide provides step-by-step instructions on how to register for the ATDW and set-up your business account including how to add and remove admin.
Download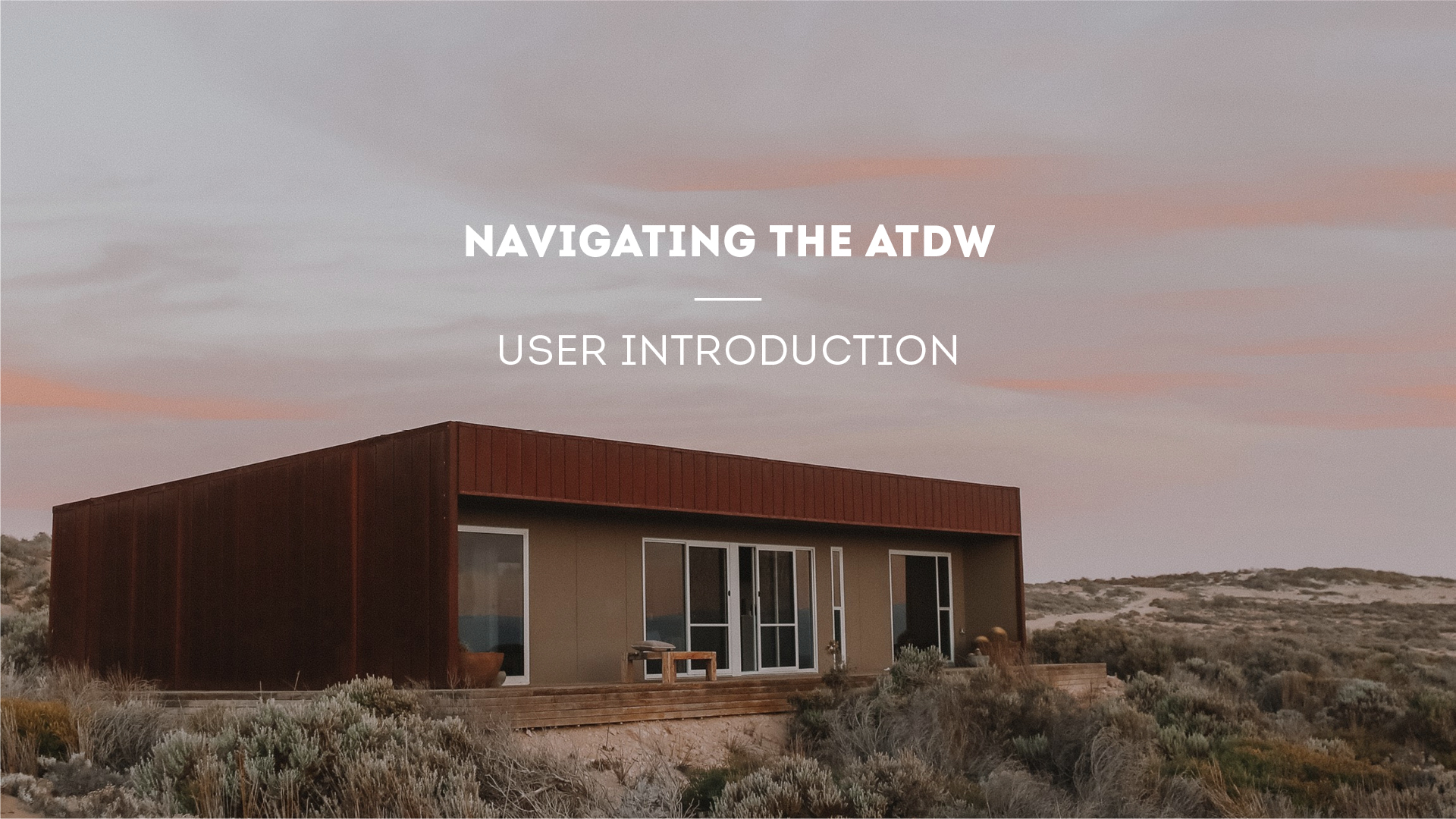 ATDW NAVIGATION GUIDE
Get acquainted with the different account admin features on the ATDW to help you list and maintain your information effectively.
From ATDW terminology to navigating the ATDW dashboard and listings, this guide has you covered.
Download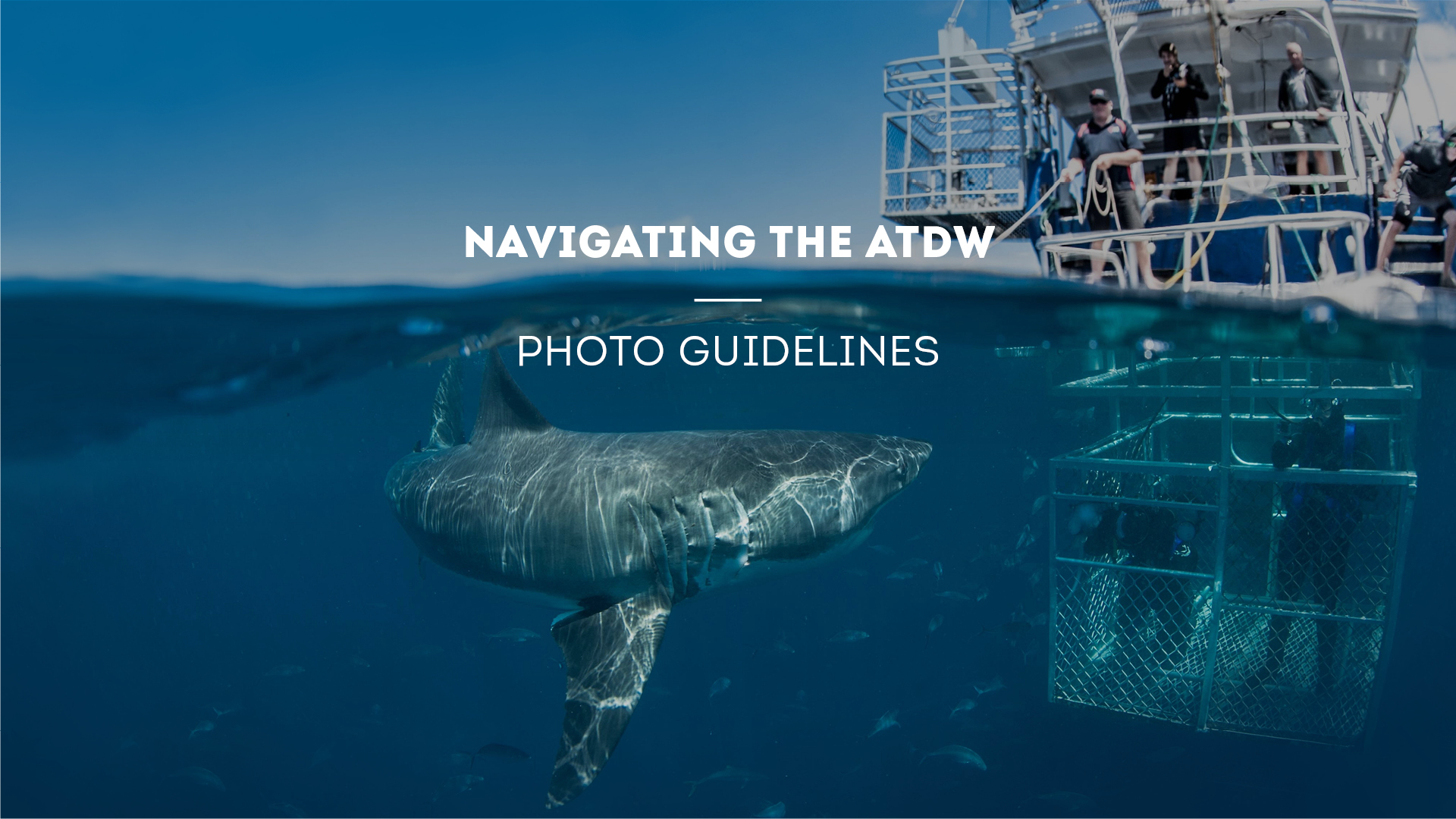 ---
CATEGORY GUIDELINES AND VIDEOS
Selecting the right category for your tourism offering makes it easier for consumers to find you. Each listing should represent only one product/service to ensure your offering is found in the right category. For example, a hotel with a restaurant on its premises should list the accommodation and restaurant separately. Click on the icons below for further information on each ATDW category. Before you get started, make sure you read the listing guidelines and eligibility criteria.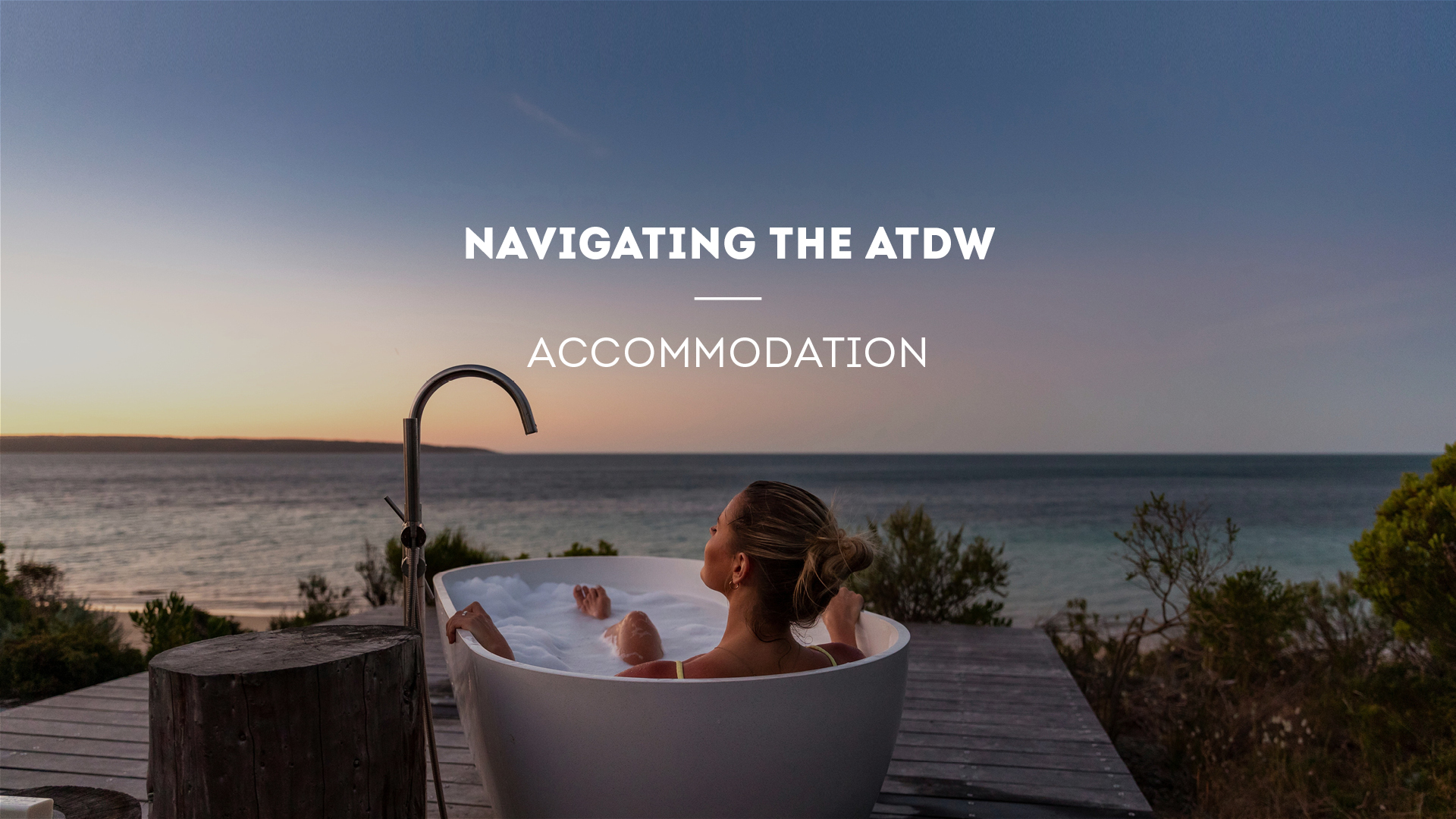 ACCOMMODATION GUIDELINES
From hotels to hidden hide aways, find all you need to know about creating a listing in the accommodation category, including a step-by-step guide and video to support this process. 
Download
---
IMPROVE YOUR LISTINGS BY ADDING YOUR SERVICE TYPES
Make it easier for consumers to know what's available by adding the services you offer to your overarching listing. Check out the guides below to help improve your listing.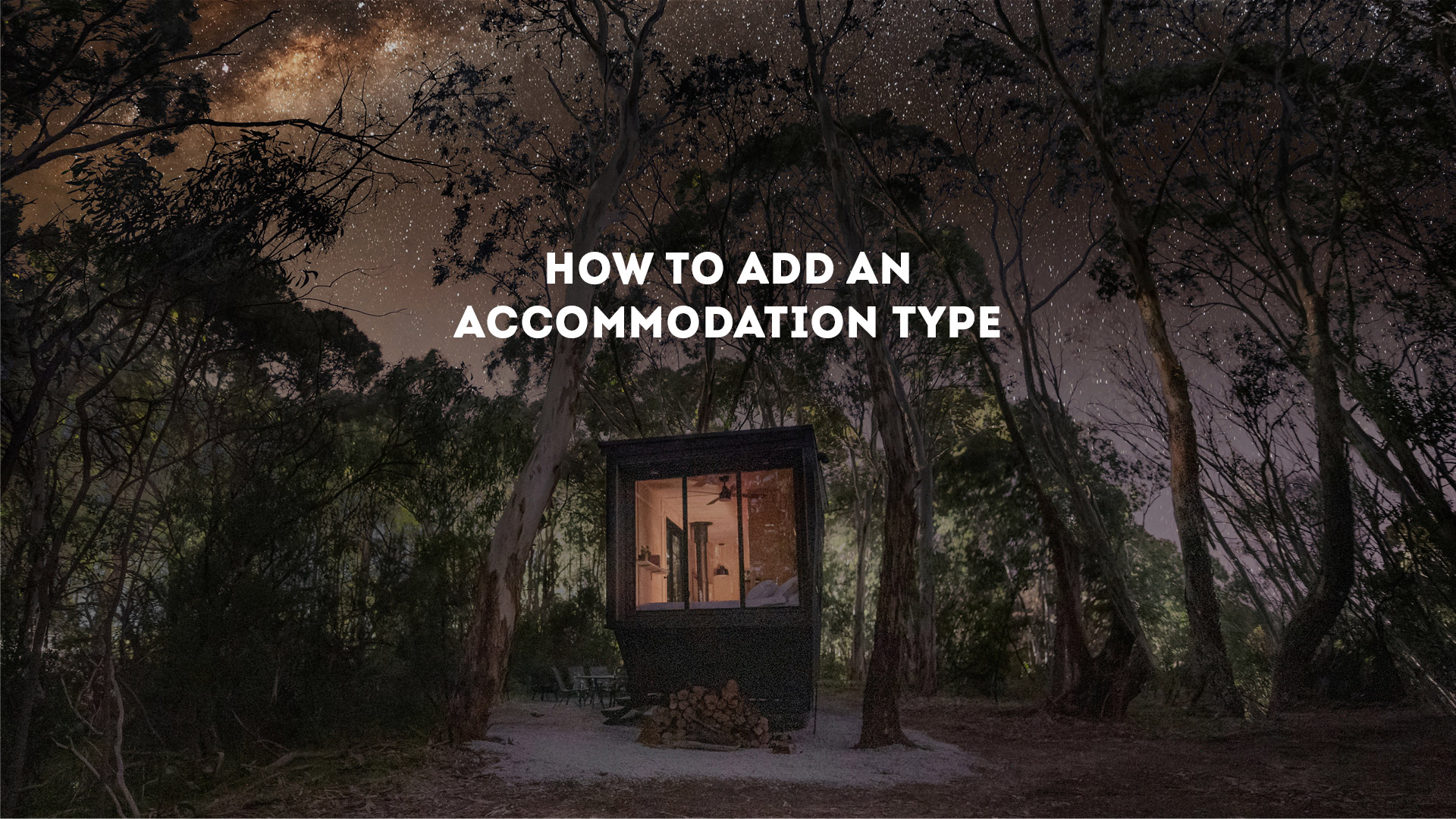 HOW TO ADD AN ACCOMMODATION TYPE
From hotels to motels and caravan parks alike, ensure consumers know what room types and services are available by adding these to your accommodation listing. 
Download
---
ATDW TIPS & TRICKS TO HELP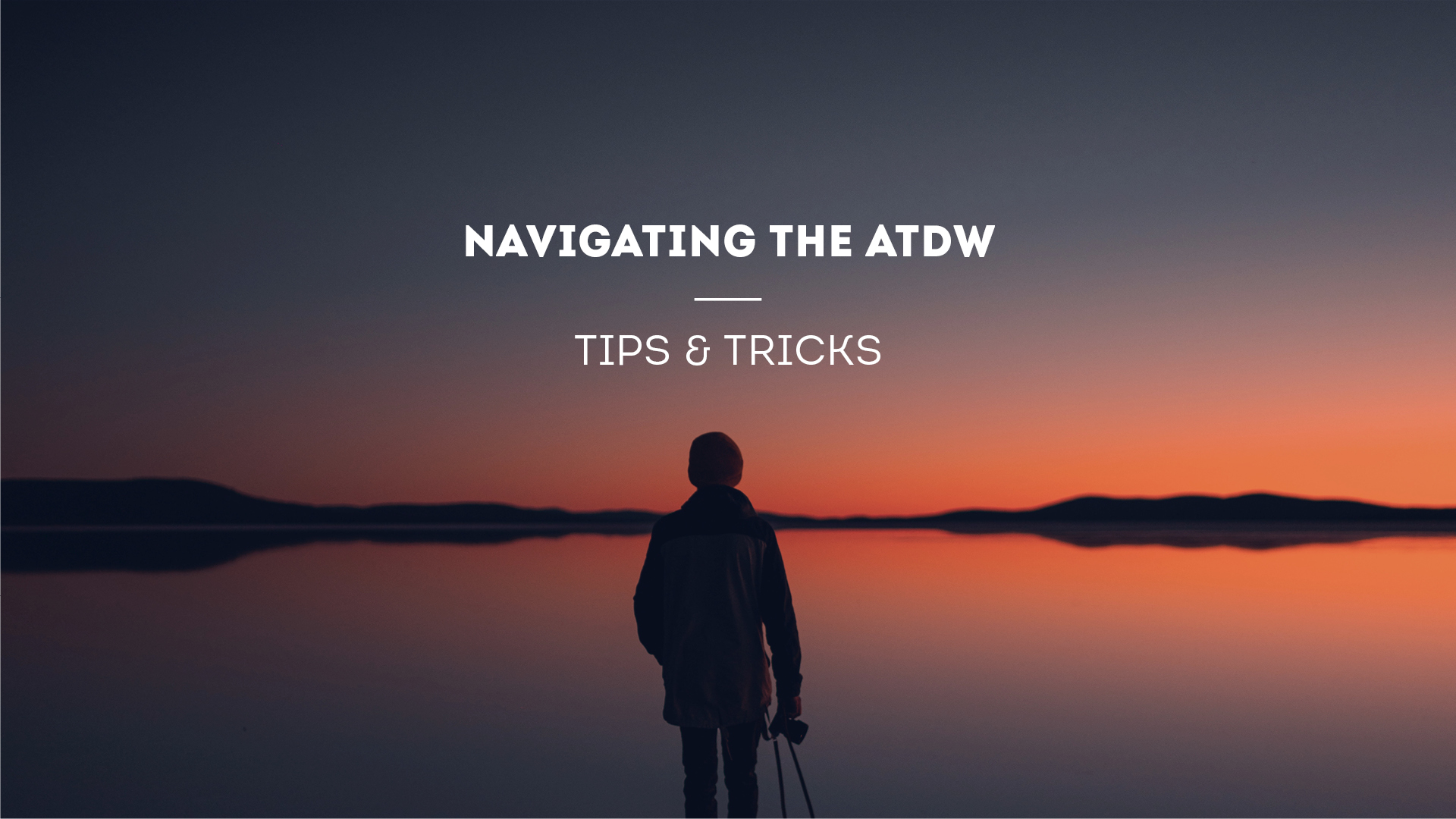 ATDW TIPS & TRICKS
The ATDW Tips & Tricks document has been curated to provide a range of FAQs on how to improve your ATDW listing.
By ensuring the product listings are complete to a high, quality standard and are clearly written with tourism consumers in mind, means you will be well positioned for consideration when it comes to SATC marketing activity.
Download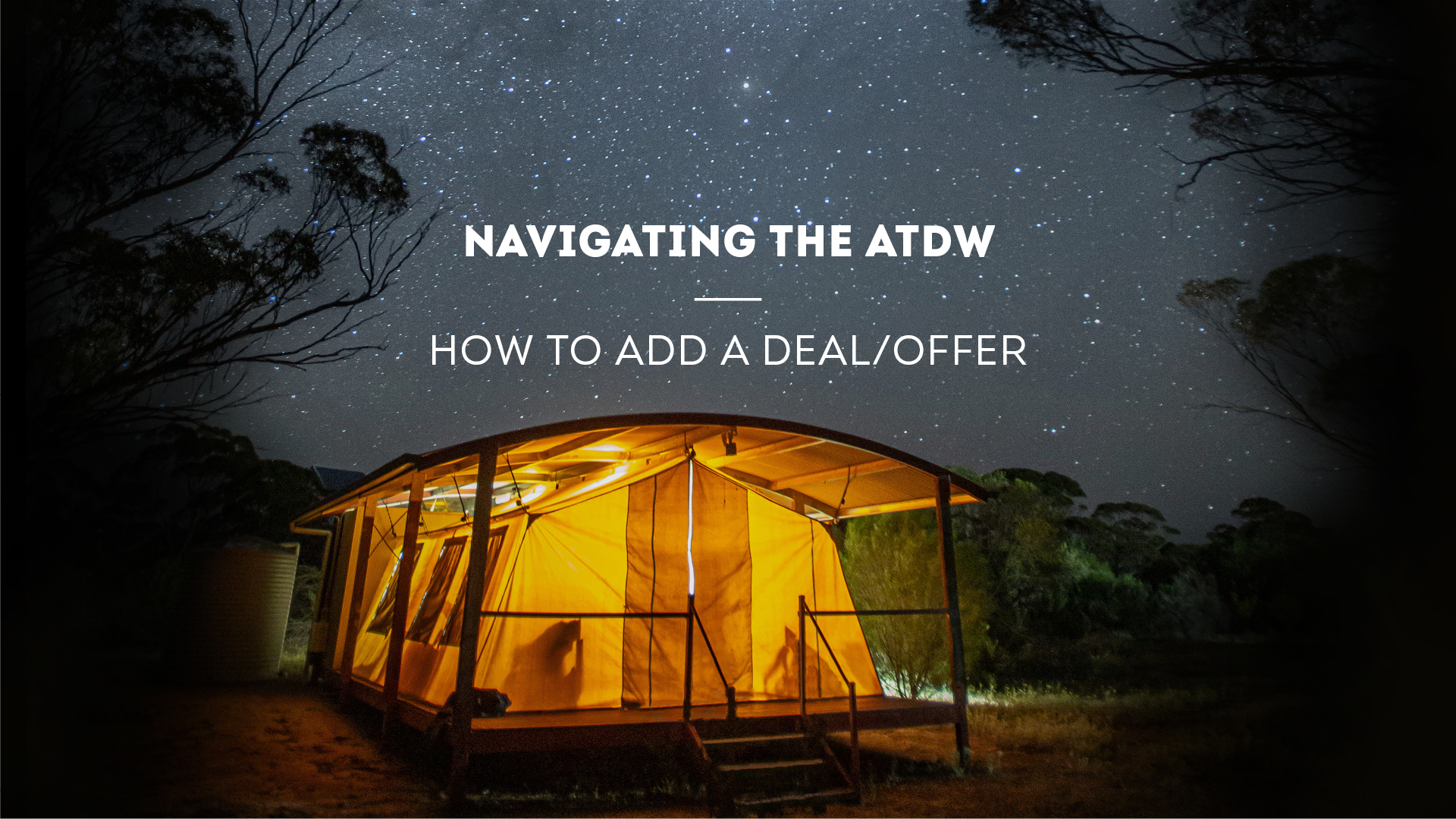 DEALS & OFFERS
The deals & offers function can help you drive visitation by advertising special rates, discounts, bonus offers or packages for a set period.
View the step-by-step deals and offers guide and video to find out how you can use this function to help fill the gaps in your booking calendar.
Download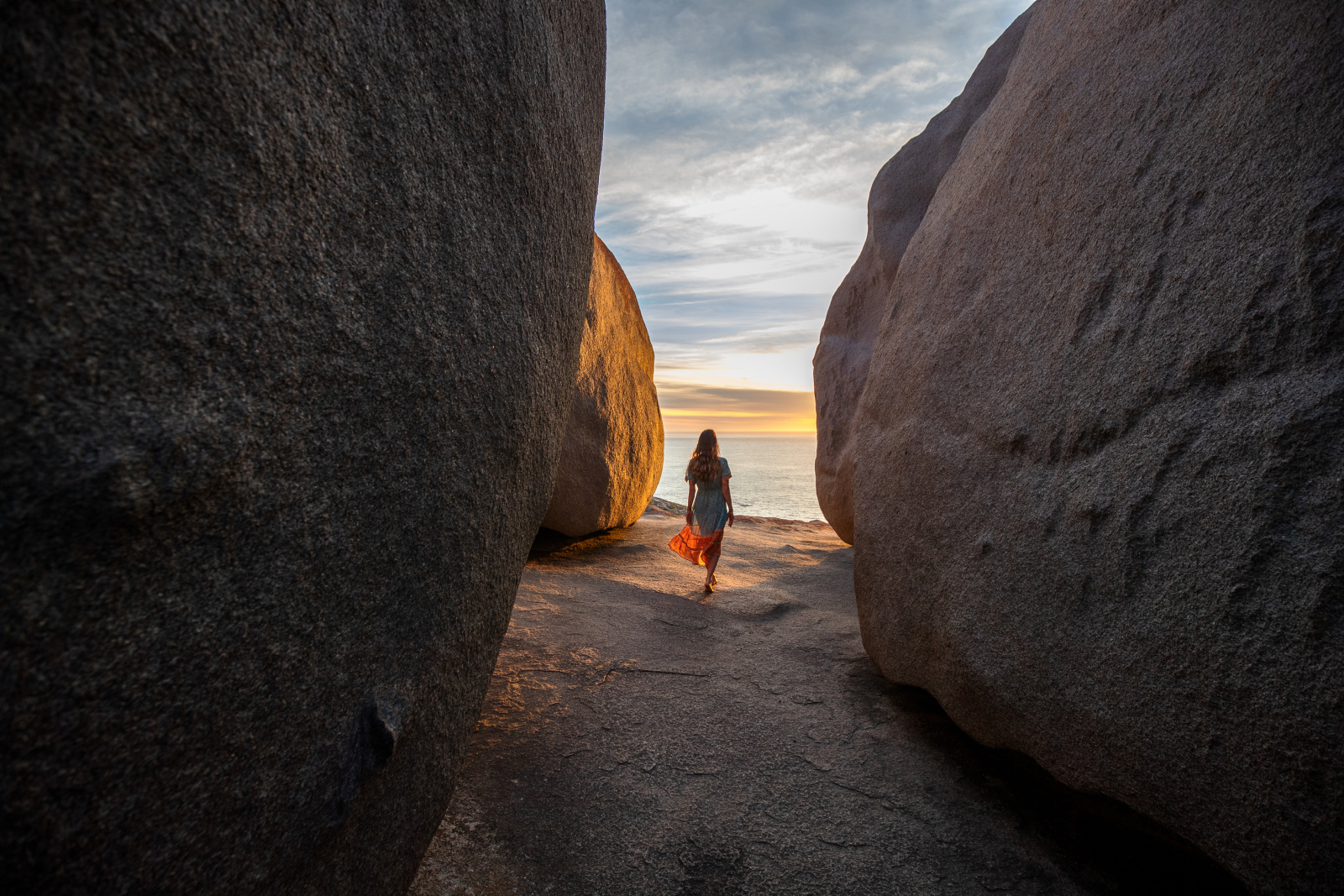 ATDW ON SOUTHAUSTRALIA.COM
All South Australian ATDW listings are published and displayed on southaustralia.com. As with most websites, ATDW information is pulled automatically into a pre-determined format.

We encourage you to visit southaustralia.com and use the search function to find your listing/s to understand how your ATDW information is promoted and displayed on tourism related websites.

Tip: Be sure to think about your listing through the lens of leisure tourism and consider how the consumer will engage with your information, this will help guide you on any updates that should be made to your listing to make it more user friendly.
ATDW provides opportunities to share the accessibility of your business. We encourage each business to take the time to complete this section of the profile, ensuring the information is accurate, so customers can make informed decisions. 
ATDW has partnered with Google to enable you to link your Google My Business listing and ATDW profile.
The functionality allows automatic updates to your Google My Business (GMB) listing when you make changes to your linked ATDW Profile. It also allows you to view valuable Google generated statistics and insights from your ATDW account.
To learn more about linking your GMB and ATDW listings, visit the ATDWs GMB help page. 
southaustralia.com has recently integrated the display of business opening times on product pages, to help consumers know when you're open and operating.
It is recommended to take advantage of this feature by adding opening hours in 24-hour time in the opening hours fields within your ATDW listing. 
---
---
LOOKING FOR MORE INDUSTRY RESOURCES & TOOLS?
If you're looking for further industry resources, tools and advice from getting started in tourism to understanding commissionable rates, then we encourage you to check out our extensive collection of industry resources and tools.