---
Agritourism in South Australia
Agricultural Tourism – or agritourism as it is commonly known – is a type of experiential travel which connects people to product or produce, delivered on farming land through an 'on farm' experience.
It is a growing sector in Australia, worth $17.4 billion nationally. South Australia is well positioned to target this burgeoning market, leveraging its globally renowned reputation for premium produce.
To find out more about this sector, read our sector plan below.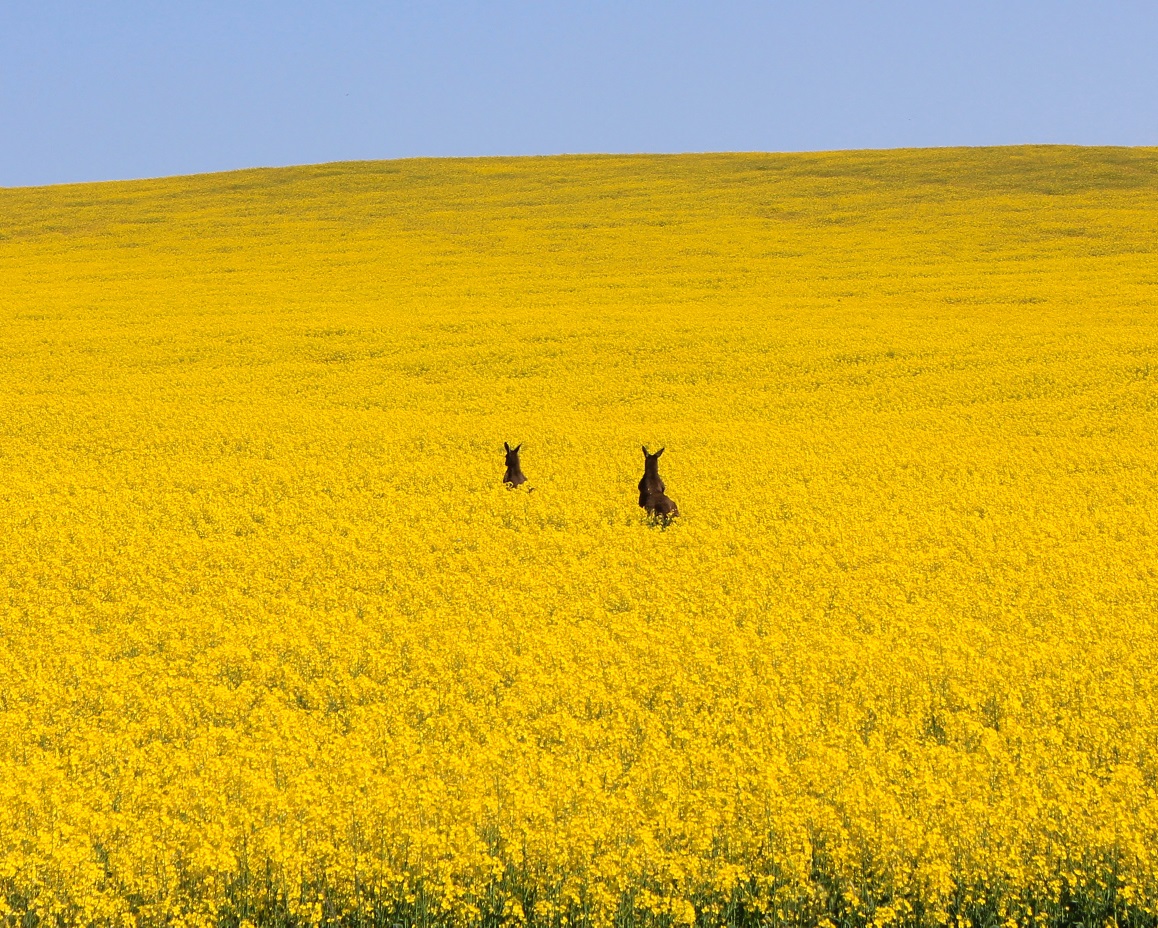 South Australian Agritourism Sector Plan 2025
The South Australian Agritourism Sector Plan 2025 sets a bold vision for South Australia to become a world-leading Agritourism destination through leveraging the state's global reputation for Wine Tourism and establishing new demand driving on-farm tourism products and experiences focused around food, craft and produce.
Agritourism will support the thriving Wine Tourism industry, with the SATC aiming for an ambitious target to grow South Australia's broader Agritourism visitor spend to $295 million by December 2025.
Download