---
A guide to exploring South Australia for the self-drive market
With a surge in popularity for road trip travel among Australians, there is an opportunity for South Australia's visitor economy to capitalise on this market. 
South Australia is positioned as the perfect place to 'hit the road' for an extended road trip – as we encourage longer trips into our state's regions, entice the day-trip market to stay longer, increase expenditure per travelling consumer and foster cross-regional collaboration. 
There are six road trips which cover all 12 South Australian regions and include a suggested itinerary of things to see and do – and businesses to spend with – along the way.
Read on for information designed for tourism operators to leverage the self-drive market and drive visitors to their business and region. 
For consumer information about our South Australian road trips, visit southaustralia.com/roadtrips.
A tool to promote South Australia as the perfect place for an extended road trip – to encourage longer trips into regions, push day-trippers to stay longer, and increase expenditure per travelling consumer.
HOW TO GET INVOLVED
Here's some suggestions on how you can leverage and promote the road trip routes for your business or region:
By stocking and sharing the road trip map/s which are relevant to your business/region, you can entice consumers to your business, encourage them to explore your tourism region, and help increase expenditure per travelling consumer. 
Order printed maps
You can order A4 tear-off maps to stock in your business. 
To place an order, email us at [email protected].
Order a window sticker
To order a window sticker, get in touch with your Regional Tourism Manager who has stock on-hand or can place an order with us on your behalf.
Include a downloadable version of the maps on your website
Digital PDF versions of our road trip maps are available for download via:
Access the South Australian road trips asset library for a range of assets designed for use in your own marketing, website and social media channels.
Simply register for access to the library by providing an email and creating a password. Access is automated so there will be no delay.
The asset library includes Instagram stories, link ad graphics and carousel tiles for Facebook and websites, email signatures, logos and more.
GIFs can also be used on Instagram stories, see GIF instructions here.
For guidance about how to use the assets, refer to the relevant brand style guidelines:
Whether or not your business is listed on the map, the six South Australian road trips are designed to be an inclusive tool for industry to own.
The maps are a guide only, so as long as your tourism product or location is along the way, you can promote it as being on the route and use the relevant branding.
Ensure your Australian Tourism Data Warehouse (ATDW) listing is up-to-date and promotes your tourism offering to its full potential.
We encourage you to visit the ATDW Support & Marketing Hub which is a hub of rich resources including help sheets, guides and videos to improve and optimise your listings to make them consumer-friendly for the leisure tourism market.
Remember, your ATDW listing is promoted not only on southaustralia.com but on hundreds of other websites that distribute the ATDW content, so help us help you by putting your best digital foot forward.
---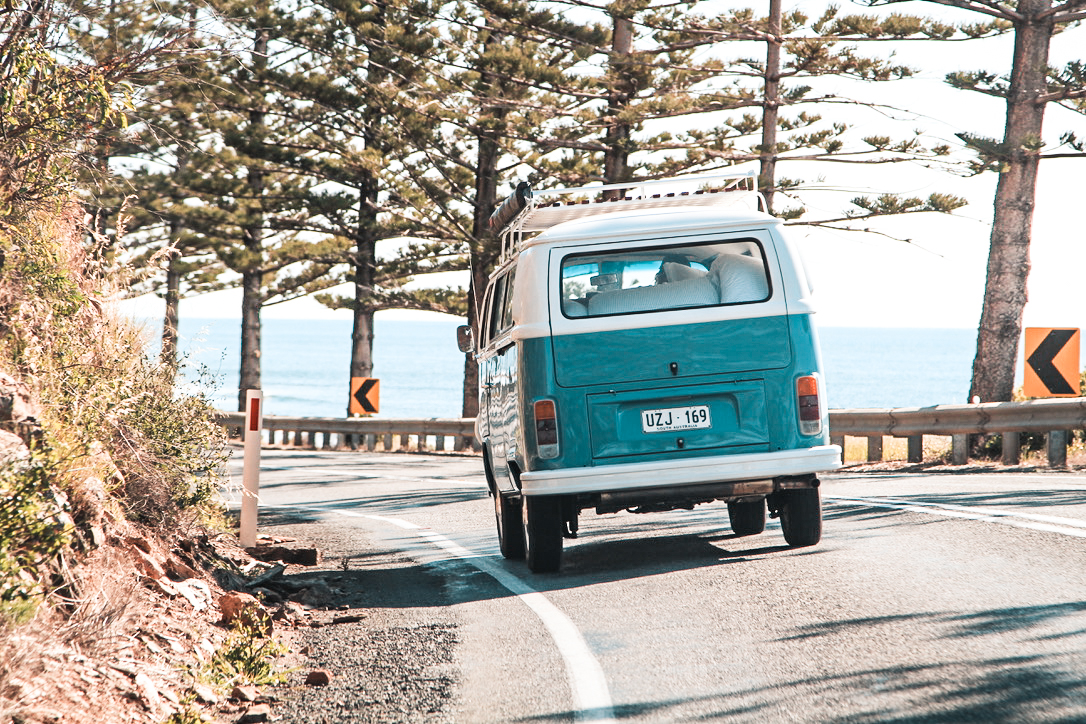 South Australian road trips – assets library
To support tourism operators to get the most out of South Australia's road trip itineraries, we've created a library of assets so you can adopt the brand to attract more self-drive visitors to your business and/or region.
Access the SA road trip assets library
Note: Register to gain access using your email address and a unique password. Access is automated so there won't be any delays.
If you are a tourism operator seeking more information about how you can leverage and promote road trips, get in touch with us at:
Campaign and assets/branding information: [email protected]
ATDW listing: [email protected]
For consumer information about South Australian road trips, visit:
southaustralia.com/roadtrips