---
Aboriginal tourism in South Australia
Aboriginal tourism involves a range of experiences such as song, music, dance, storytelling, art, accommodation, guided tours, sites, artefacts and culturally enriched hospitality.
Pre-COVID, this sector was worth $252 million.
We are committed to supporting Aboriginal tourism through a cooperative approach.
To do this, we will focus on the following four key objectives:
Encourage investment in new, and enhance existing, Aboriginal tourism products, experiences and activation of natural assets.
Provide industry capability building opportunities for new and existing Aboriginal tourism operators and ensure quality service, products and experiences are delivered to visitors.
Foster strong partnerships and build meaningful relationships between community groups, private investors and local, state and federal governments.
Promote and market Aboriginal Tourism to South Australia's key domestic and international markets.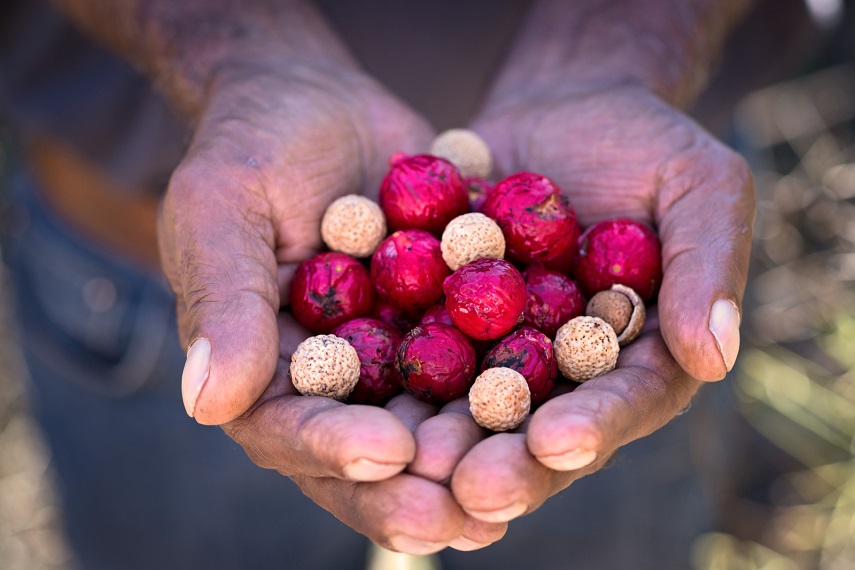 South Australian Tourism Commission Aboriginal Tourism Action Plan 2025
Focus: Aboriginal Tourism in South Australia
Released: 2021
To guide our work in growing Aboriginal Tourism, we have developed the Aboriginal Tourism Action Plan 2025 to ensure our state is considered by consumers as a destination rich in Aboriginal culture and history, and that we have quality tourism products that deliver these experiences to visitors.
To see how we're tracking in growing Aboriginal tourism, check out our latest infographic summarising 2022 activity.
Download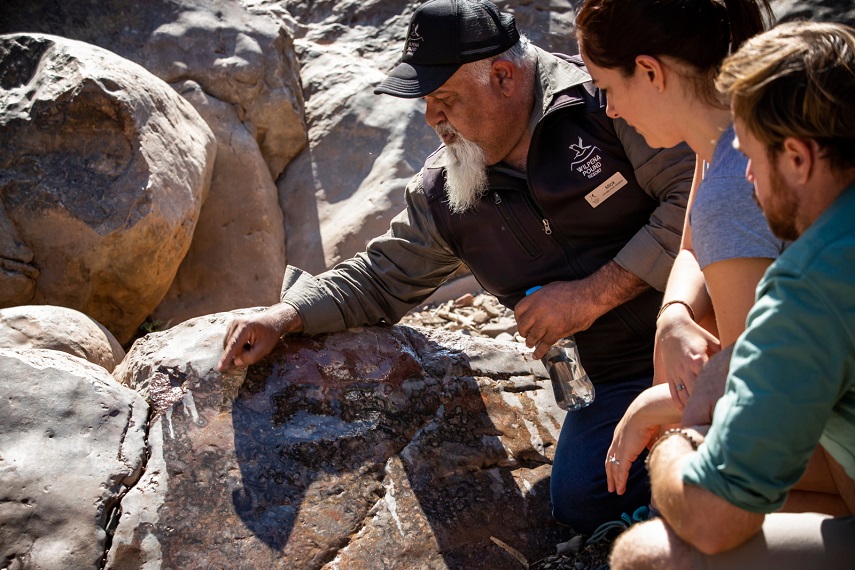 Aboriginal Tourism Fact Sheet
This fact sheet provides further information and key stakeholder contacts for tourism operators currently working in, or interested in working in Aboriginal Tourism.
Download