---
Fishing tourism in South Australia
Fishing Tourism is participation in a tour, charter, experience or activity that involves the catching of a permitted species. This could include charter boat or land-based fishing, use rod & reel or other catching equipment and be undertaken in saltwater or freshwater locations.
To find out more about this sector, read our fact sheet below.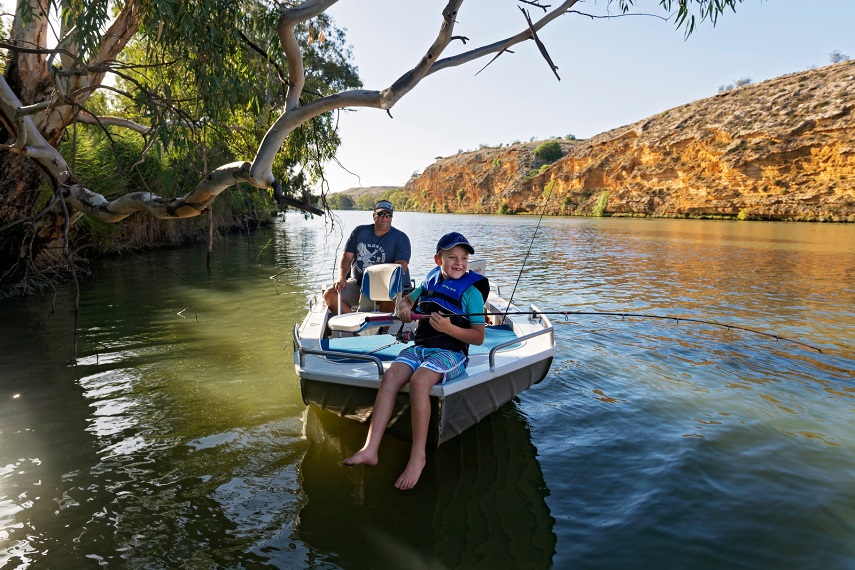 Fishing Tourism Fact Sheet
This fact sheet provides further information and key stakeholder contacts for tourism and charter boat operators currently working in, or interested in working in, the Fishing Tourism space.
Download