---
Finding your brand personality and sharing it with the world
Every major brand – from QANTAS to Nike and Google to AirBnB – has a recognisable voice, tone and personality that is evident across their marketing efforts.
The way they portray themselves to the world doesn't differ from one channel to another, but rather complements their efforts in sharing a piece of their personality, allowing consumers to be inspired, understand and connect with the brand on deeper levels.
This is particularly important because we know it's all about building trust, credibility, relationships and deepening connections to help foster loyalty (and create return customers). 
To help get you started, explore some of the useful foundational guides on all things writing and social media so you can start communicating who you are, and what you are about, to your customer.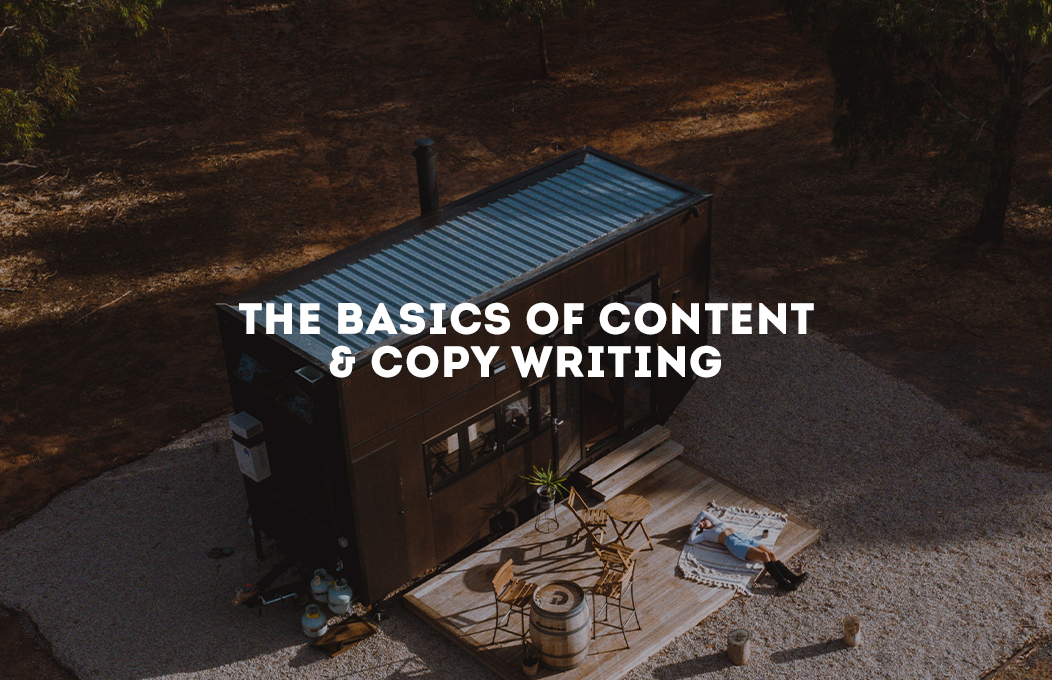 THE BASICS OF CONTENT & COPY WRITING
When it comes to helping tell your brand story and talking about your business to share your message and drive action, it means you need to write with purpose.
In basic terms, it's just a matter of ensuring we're writing for the right customers, at the right time and on the right platforms. 
So when it comes to understanding this, our guide on 'the basics of content and copy writing' will come in handy! 
Download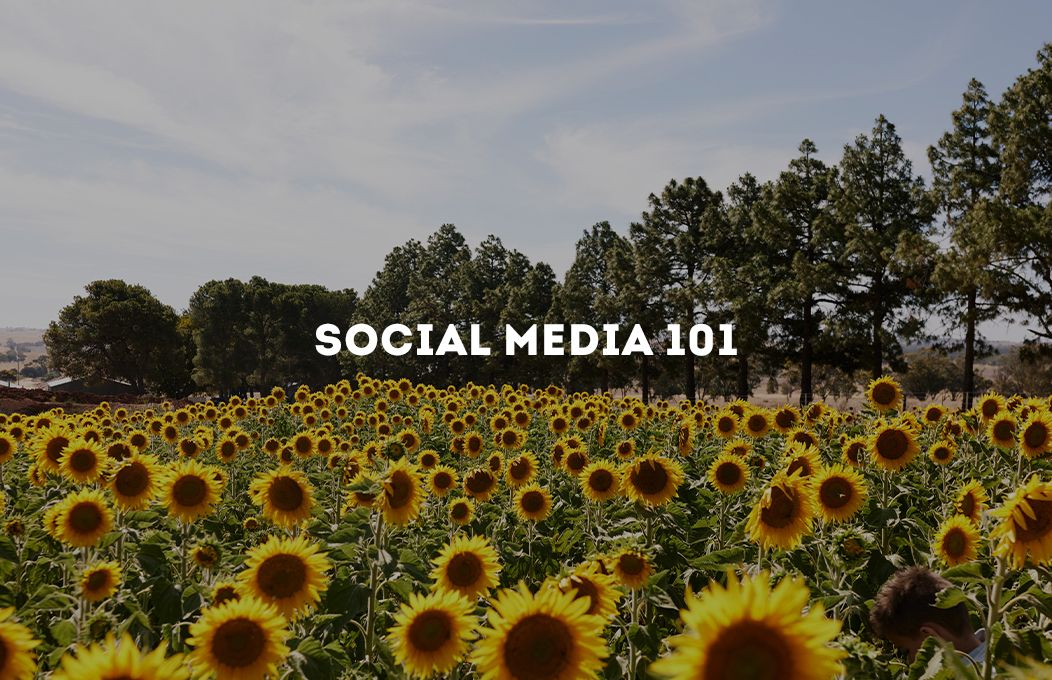 SOCIAL MEDIA 101
It can be tricky to navigate the world of social media, from trying to understand which platforms are best for your business to what's UGC and how do I use it?
For a 101 run down on Social Media, download our guide or if you're looking for a quick refresher, check out the golden rules of social media. 
Still got questions? We've searched the internet so you don't have to. Download our social media guide as you progress in the social media marketing world with helpful tips, tricks and links to help you go from beginner to pro.  
Download
A hashtag is a tag used by various social media platforms to filter content.
If you use the #travel, you can then click on this hashtag and your social media app will take you to a curated feed of other content that have also used this "#" – allowing you to discover new content specific to your interests, or similar to what you have posted. Using hashtags also allows your content to then be discovered by people who may not already follow you, as they browse the web for what they are interested in.
It is important to tag stakeholders and regional and state tourism accounts on Instagram to allow for content collaboration.
It makes it easier for these bodies to find your content, as they will likely get a notification that someone has tagged them in a post. It is also a great customer experience for your followers – they might be interested in your product and then also by default, the region in which you provide that product.
If they want to find out more information about that region, they can then click on the tagged regional tourism account and continue their journey of discovery.
This is a grey area online. While there are no hard and fast laws surrounding this, copyright can come into play.  However, this type of action – often referred to as 'user generated content' – is a key pillar of any social media platform and people do this everyday.
It is important however to try and follow a 'best practice'. Please refer to page 5-6 of our Social Media 101 document for more information. 
---