---
Navigating the world of branding
When we consider how we want someone to think about our brand and our business it comes down to curating a really clear brand identity.
Understanding the way you want people to recognise you through brand colours, logos, styling, language and imagery will help in the process of creating a strong and positive perception of your business. 
To help get your started in the world of branding, we've curated guides and checklists to help you hit the ground running.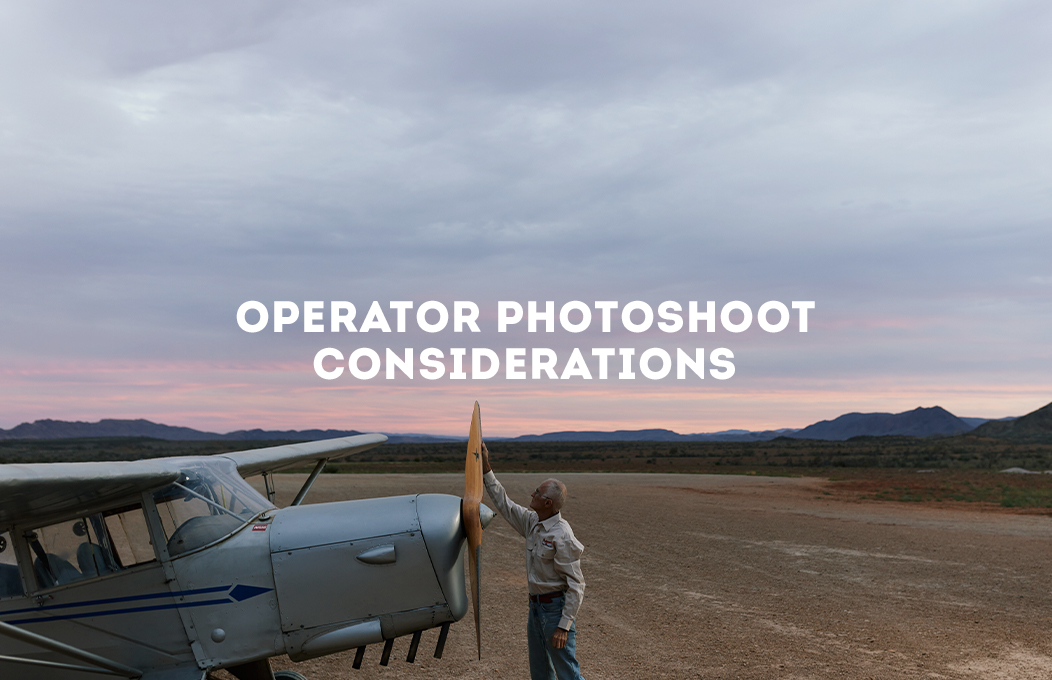 Photography Checklist for Tourism Businesses
To support tourism businesses in the space of photography, we've pulled together a list of considerations to make sure you're ready to visually tell your brand story.
Download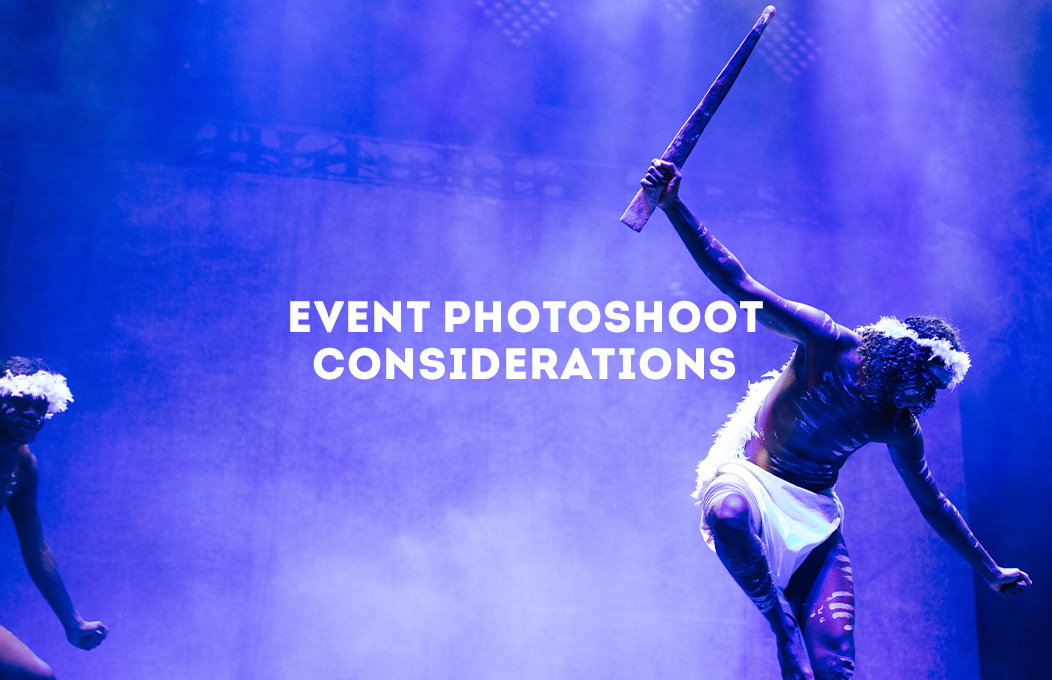 Photography Checklist for Events
The saying 'a picture says 1000 words' is no joke, it's the truth!
So making sure your imagery helps to communicate what potential guests could expect to experience, enjoy and the atmosphere of the event is crucial to support ticket sales. 
Use our guide to consider the ways you can visually story tell your next event.
Download