---
Golf tourism in South Australia
Golf Tourism is travel undertaken by visitors to participate in a game of golf or attendance at a golfing event or tournament while travelling. 
Data from Tourism Research Australia shows the economic potential of golf tourism is significant, with the average domestic and international golf traveller spending significantly more per trip than non-golf travellers in Australia.
South Australia is home to some of the most unique and best golf courses in Australia. The Coober Pedy Opal Fields Golf Club in outback South Australia is the only golf club in the world with reciprocal rights to play at the home of golf – St Andrews in Scotland. The Australian Golf Digest's Top 100 Golf Courses of Australia for 2022-23 shows Adelaide is home to four clubs which hold places in the top 50 golf courses of Australia led by Royal Adelaide (#10). South Australia is also recognised in Tourism Australia's Great Golf Courses of Australia signature collective, with three member golf clubs out of the collective's 20 courses: The Royal Adelaide Golf Club, Kooyonga Golf Club and the Grange Golf Club.
To find out more about this sector, read our fact sheet below.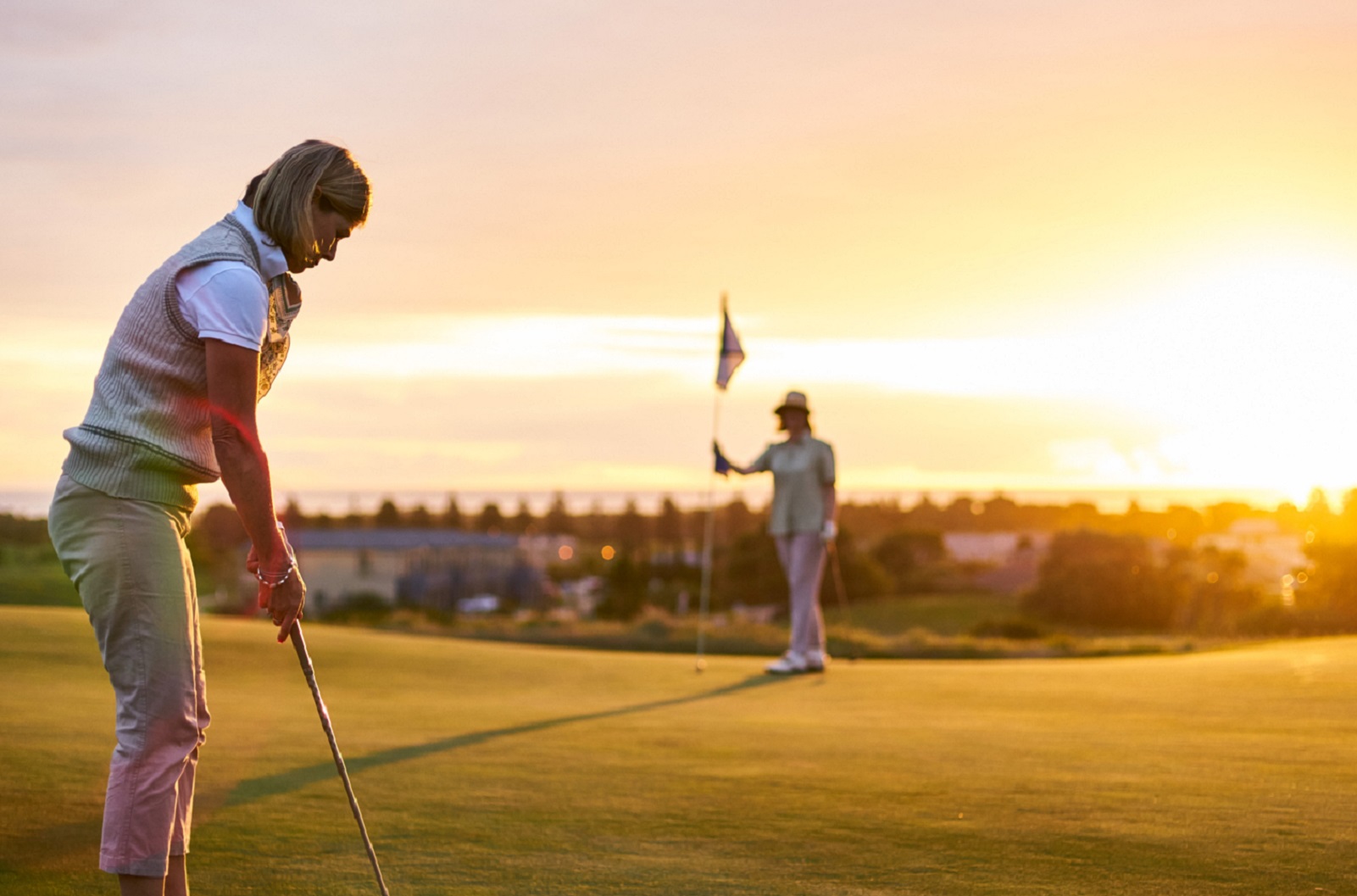 Golf Tourism Fact Sheet
This fact sheet provides further information and key stakeholder contacts for golf and tourism businesses currently working in, or interested in working in, the Golf Tourism space.
Download