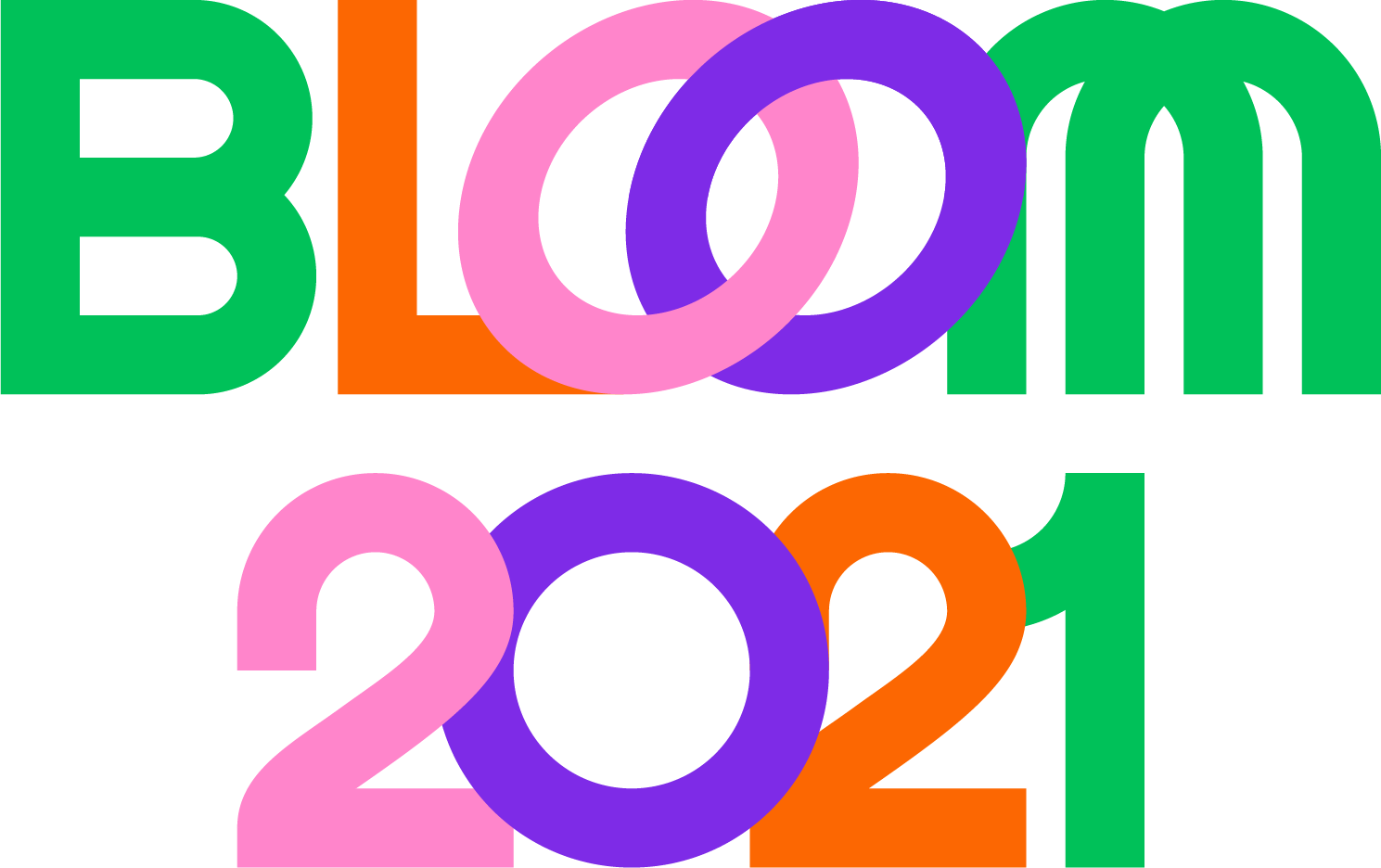 Springtime in Adelaide looks better than ever, with Bloom – a new annual collective highlighting the season's event calendar. Bloom aims to promote events and festivals held from September to November that drive visitation and economic benefit to South Australia through a dedicated marketing campaign and the provision of branding to participating event holders.
The Bloom calendar includes the likes of newly announced events including Barossa Contemporary: Festival for the Curious, IMMERSE, The Ultimate Event and Harvest Rock (2022), and a vast array of existing and remodelled events across South Australia.
View the full calendar of Bloom 2021 events to explore all that springtime in Adelaide has to offer.
Have questions? Contact us via bloom@sa.gov.au